There are around 13,000 dogs registered in Racine County.
One-hundred-sixty-six of them are named Bella. Seventy-two are named Maggie. Another 101 are named Buddy. Two are named Lassie. Only one is named Chewy Fizzgig.
There's a Shih Tzu aptly named Little Dude in Burlington and a Labrador retriever named just "Dude" in Yorkville; a mixed-breed who took the red pill in Mount Pleasant named Morpheus; and let's not forget Beanz (with a Z), the Labrador retriever in Norway, or Applesauce, the beagle who lives in Caledonia.
The Journal Times has received datasets containing the registrations for all dogs in each of Racine County's municipalities for 2017, 2018, 2019, 2020 and 2021, and compiled the information into a searchable database of all of the dog names and breeds in the county.
By far, Racine County's favorite breed of dog is the Labrador retriever; that aligns with national trends, as lab retrievers are the most popular dog breed in America.
Racine County's top 10 most popular dog breeds, excluding mixed breeds, are as follows:
Labrador retriever: 2,473 registered from 2017-2021
The top 10 most popular dog names locally are:
Racine County breaks from national conventions here, but not by much. According to Rover.com, the five most common female dog names are Luna, Bella, Daisy, Lucy and Lily, and the five most common names for male dogs are Max, Charlie, Cooper, Milo and Buddy.
Which Racine County community has the most dogs?
Nationwide, wealthier people are more likely to have dogs, as are people living in rural areas compared to more urban communities.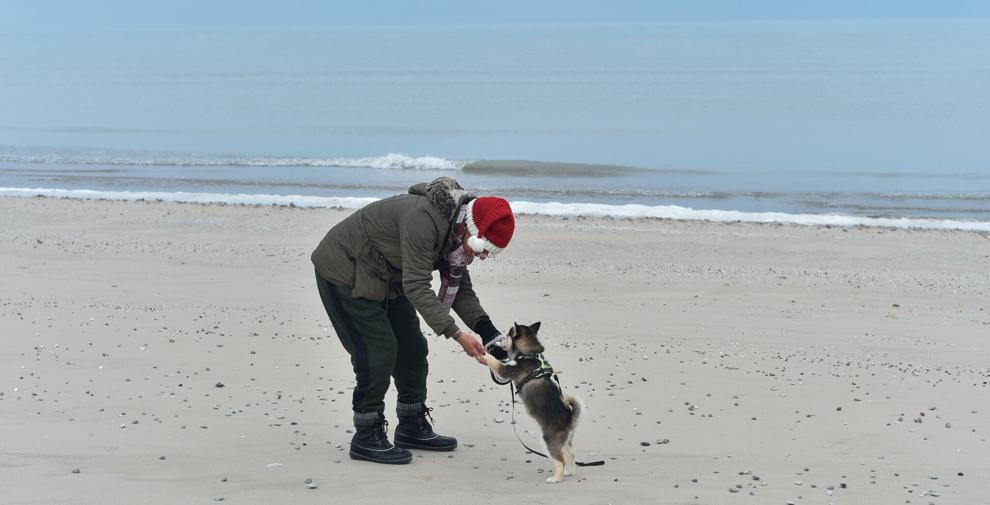 In the City of Racine, the densest and most populous community in the county, there are 3,409 dogs for 77,127 people, or 22.62 people for every dog.
In Caledonia — the community with the most total dogs — there are 11.3 people to every dog, or 2,225 dogs for 25,361 residents.
In North Bay, which is both Racine County's smallest community and also the community with the highest dog ownership rate, there is almost one dog for every three people. Other communities with high dog ownership rates include Union Grove (7.22 people per dog), Mount Pleasant (7.18), Yorkville (6.14), Wind Point (5.75) and Elmwood Park (4.2).
It's impossible to calculate how many households have a dog in Racine County — since many households own multiple dogs — but what can be said is there are approximately 12.2 people to every one dog here. That's 12.2% as many dogs as humans.
A.A. Milne devotees named one dog Pooh Bear and four Tigger across the county.
The county also has a slew of dogs named after animals that are not canines, like 53 instances of Bear, one instance of Kitten and two dogs named Kitty in Union Grove, two named Tiger — in Dover and Union Grove, respectively — and four named Bunny. There are also 317 dogs of the Shih Tzu breed in Racine County, which translates from the Mandarin for "little lion." Oh, and there's a chihuahua named Cat in Caledonia. Perhaps more appropriately, a dog in the Village of Raymond is officially named "My Dog."
"Game of Thrones" fanatics also named four dogs
, the title referring to Daenerys Targaryen, played by Emilia Clarke in the HBO series. "Star Wars" names are also relatively popular. There are six Yodas, one Chewbaca (sic), three Vaders, three Jedis and one Wookie. There are also five dogs named "Obi," but only one named "Obi-Wan." Another Disney I.P., "Lion King" shows up in the name list 15 times with Simba, twice with Scar, another two with Mufasa, 39 named Nala and just one Raficki.
As for the presidents: There are four dogs named "Reagan," one named "Obama" — there's also a Pomeranian named "Winston Churchill" in the Town of Norway — but no "Barack," "Trump" or "Biden."
Only three days of the week appear in the list of dog names: Wednesday, Friday and Sunday; there's also one Boston terrier named Sundae.
There's also a number of superhero-dogs, like the four named Batman, the one named Chalupa Batman, and another one named Peter Parker. Can robots be superheroes? Because Optimus Prime lives in Racine. There's also a Nightcrawler who lives in Racine
Sporting loyalties run deep with dog naming in Racine County. There's Brett Favre the golden retriever who lives in Burlington and Jordy Nelson the shiba inu in Union Grove, plus another 19 dogs named Lambeau and one named Lombardi; 25 named Wrigley, 12 named Brewer and three named Uecker.
The longest name: Jonathon De La Cruz-Gonzalez. Rolls right off the tongue.
The shortest name: A three-way tie, between "Q" and "T" and "M."
Racine County has nine dogs named "Scooby," but only one named "Scooby Dude" — as well as one given the full name: "Scooby-Doo."
There's one
The football career of Brent Moss, in 13 photos
Brent Moss, the Panther champion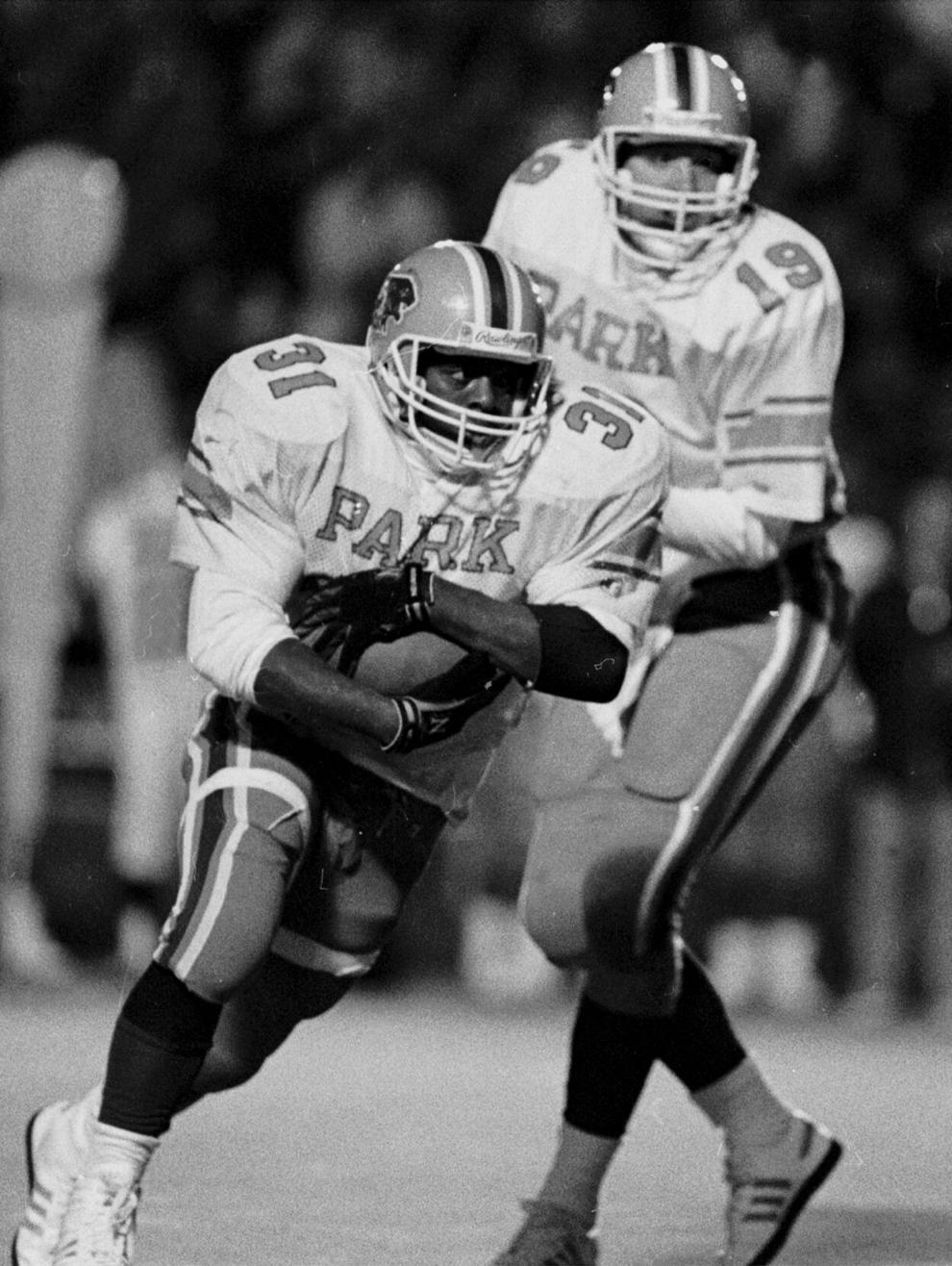 Powering through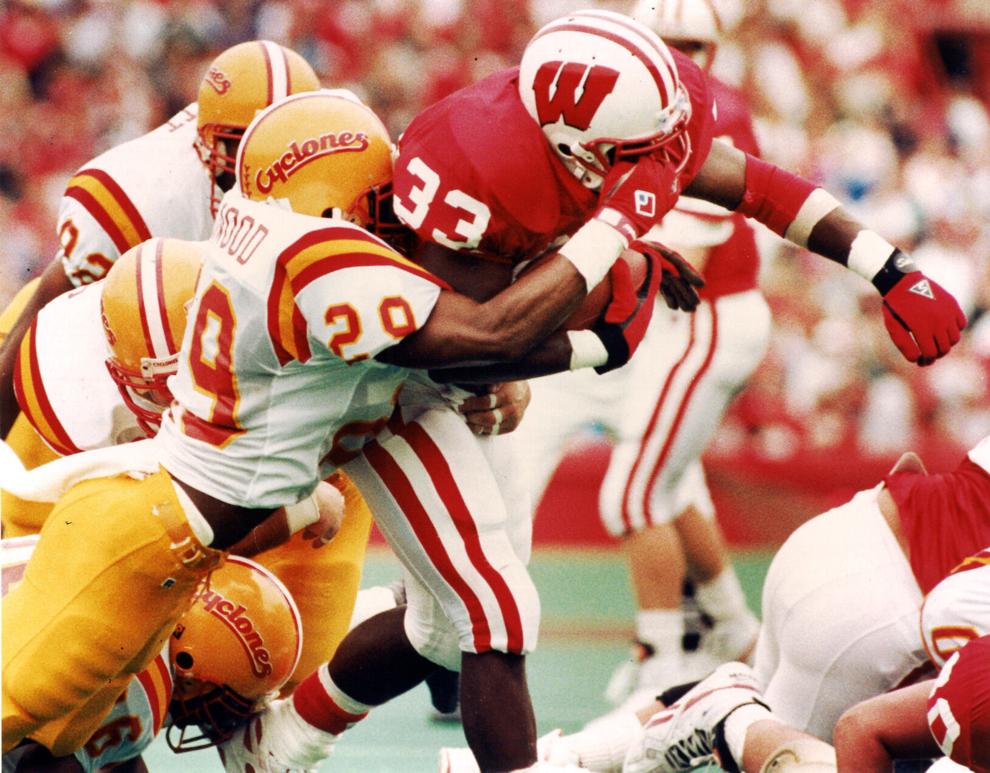 Unbeaten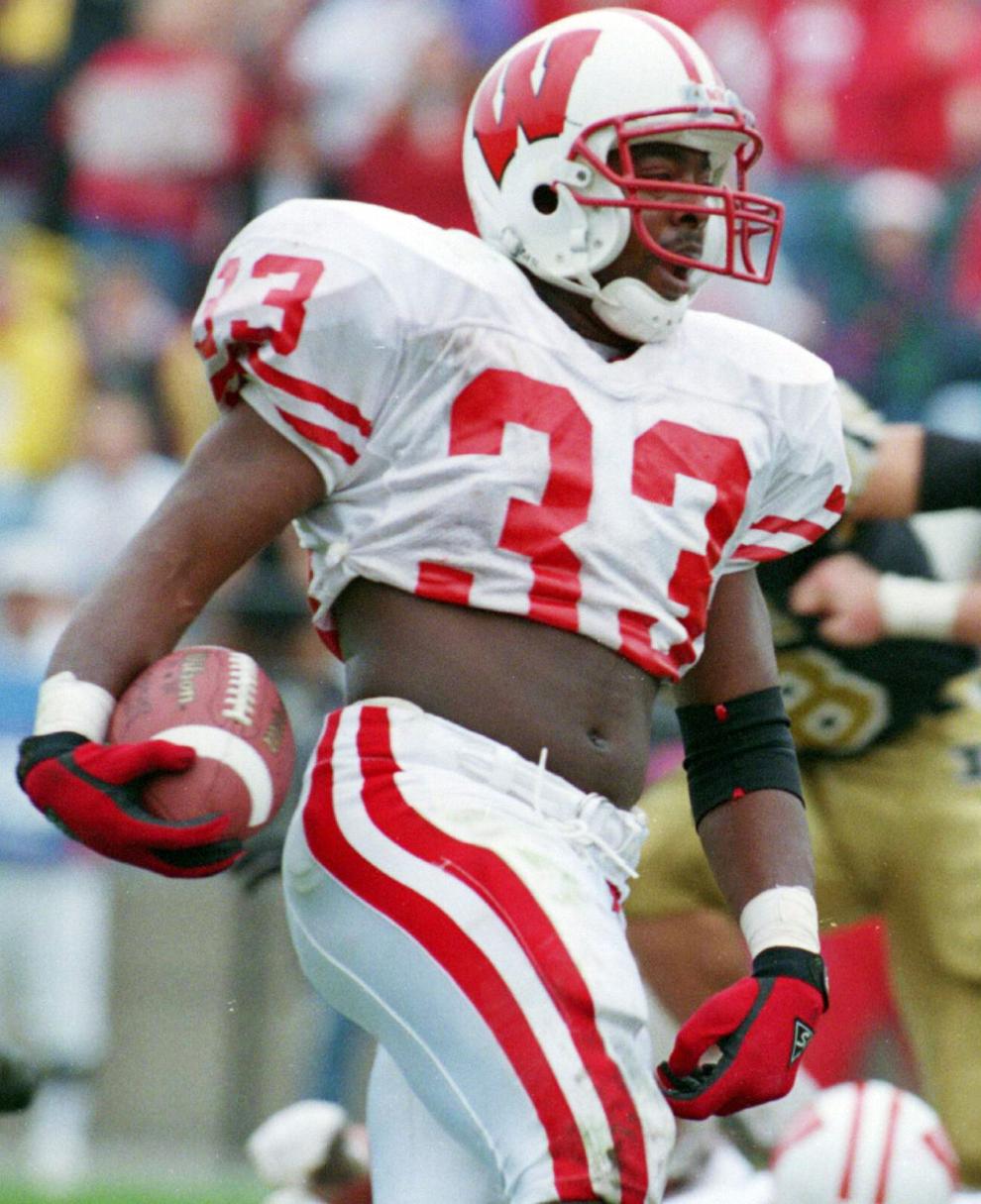 Brent Moss photo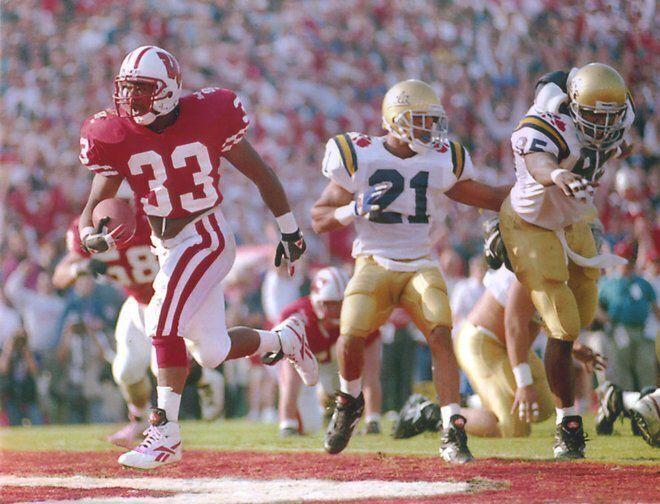 Rose Bowl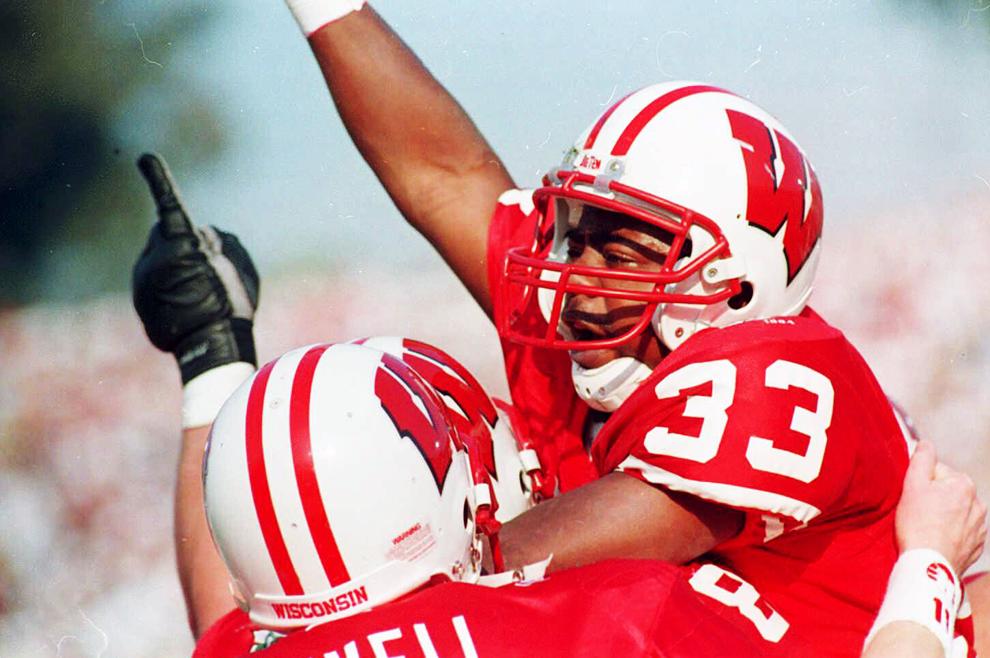 Rose Bowl run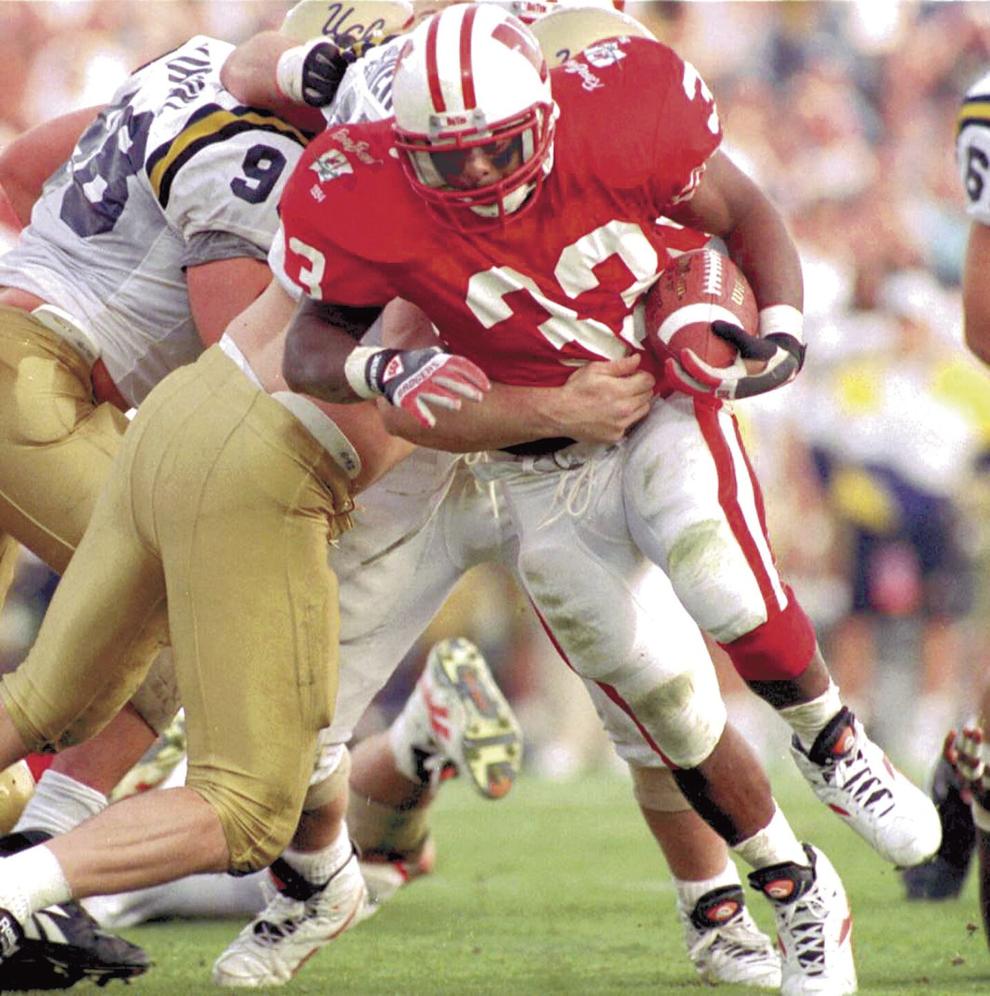 Brent Moss in uniform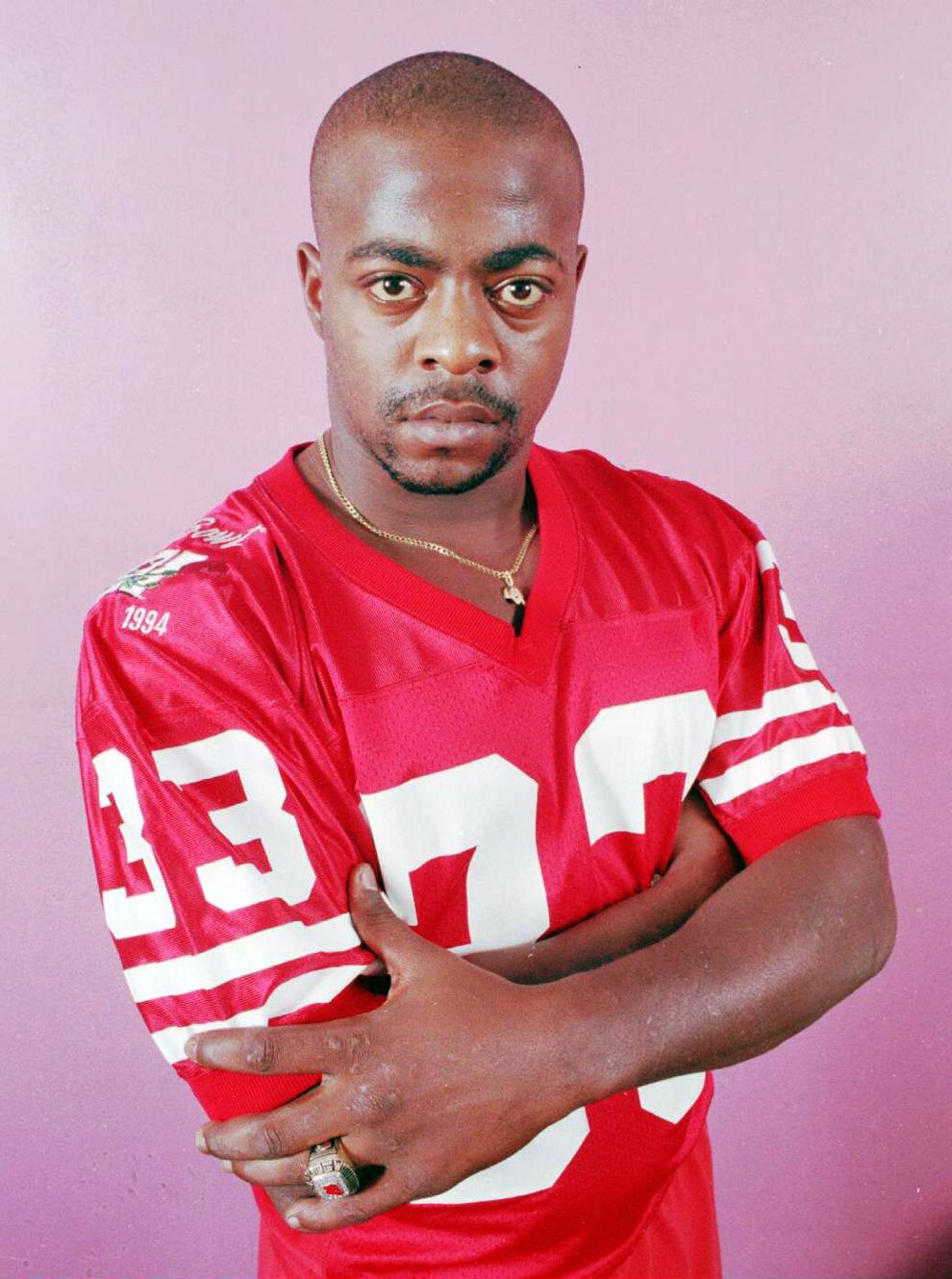 Fighting for yardage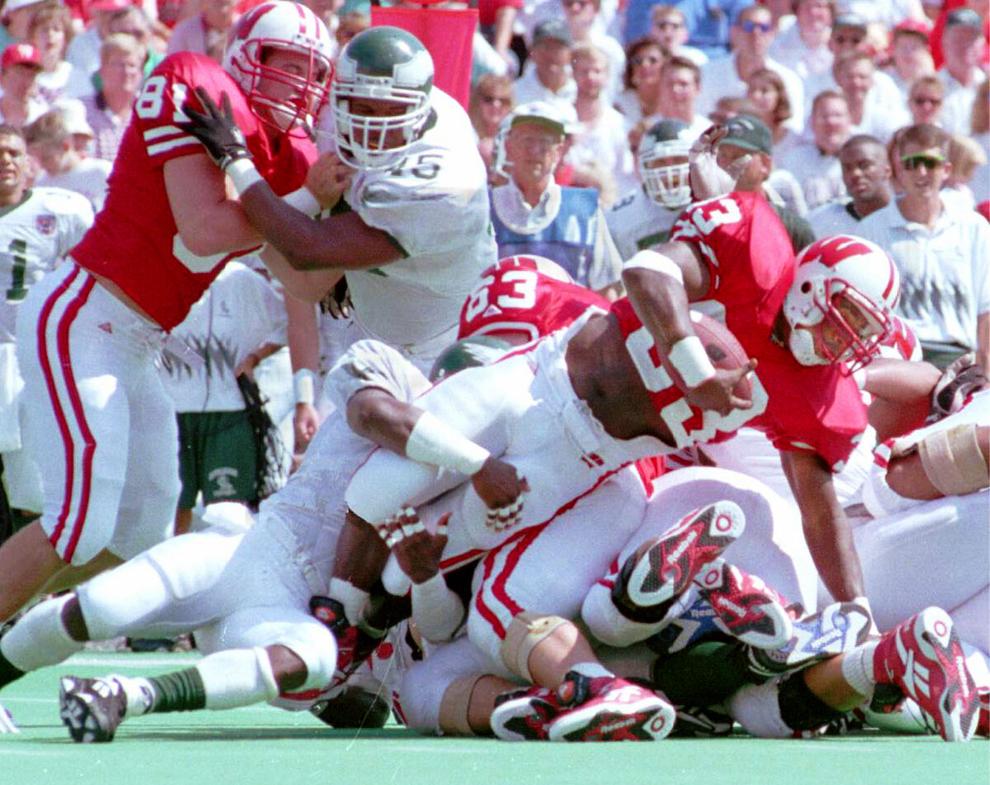 With the Miami Dolphins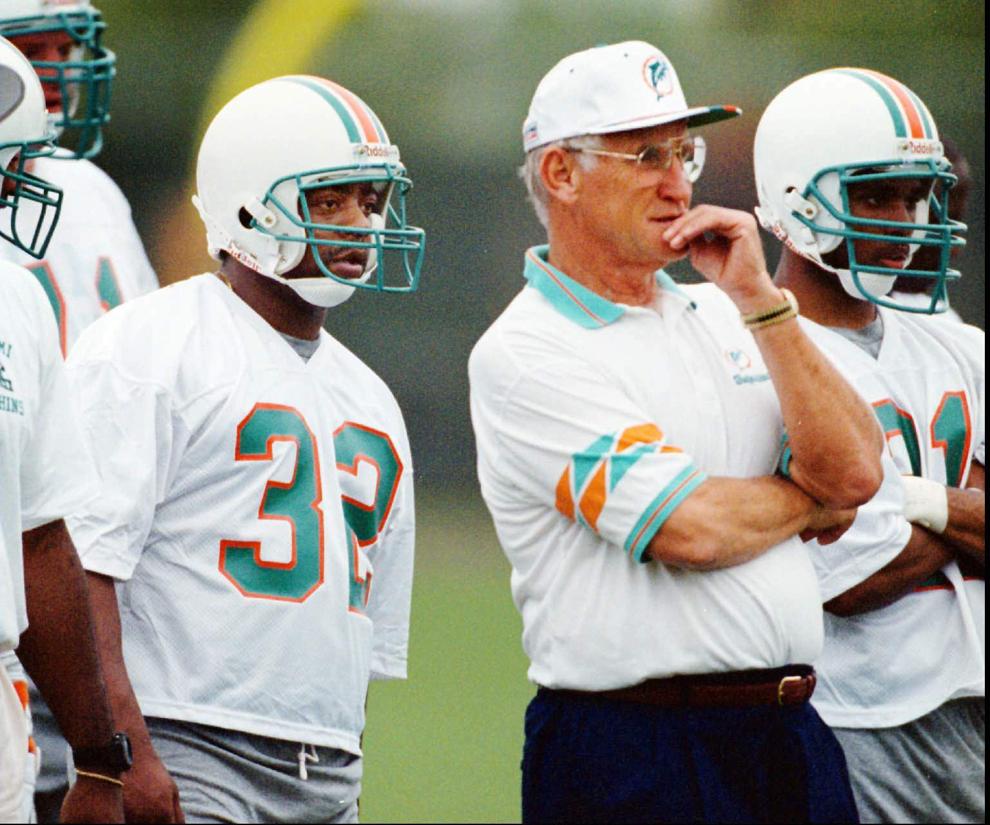 At mini-camp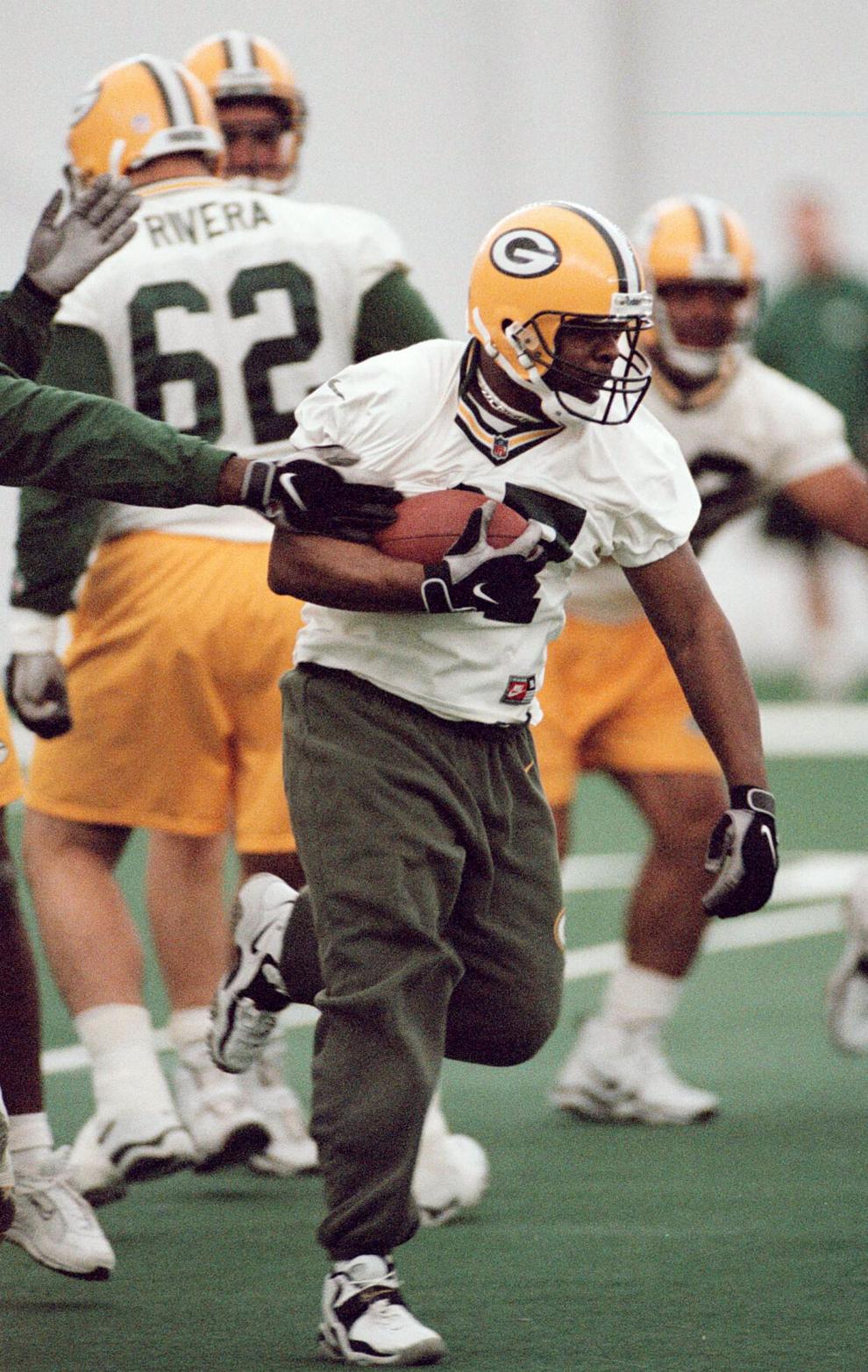 Brent Moss, a mad dog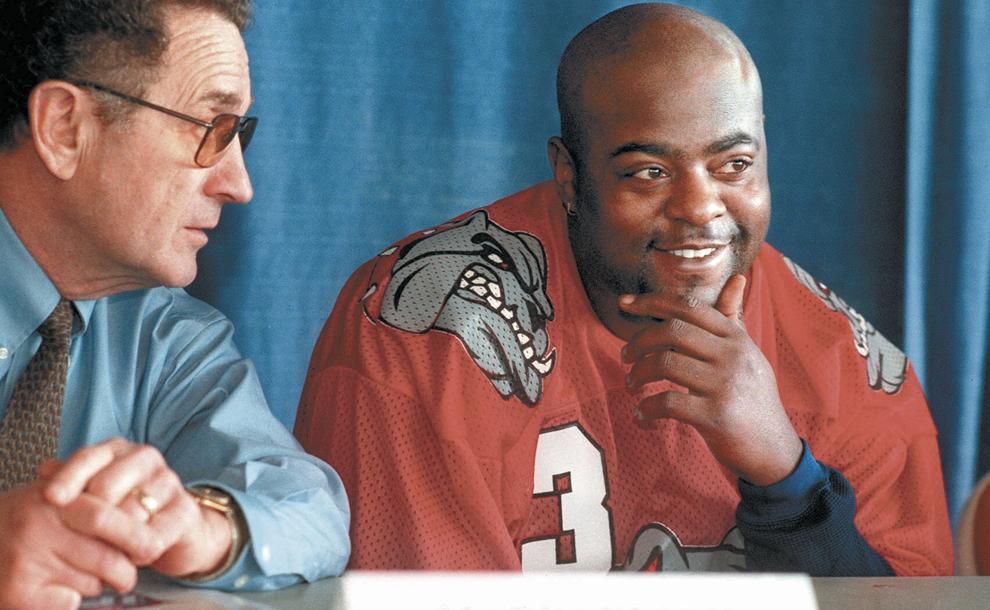 As a Raider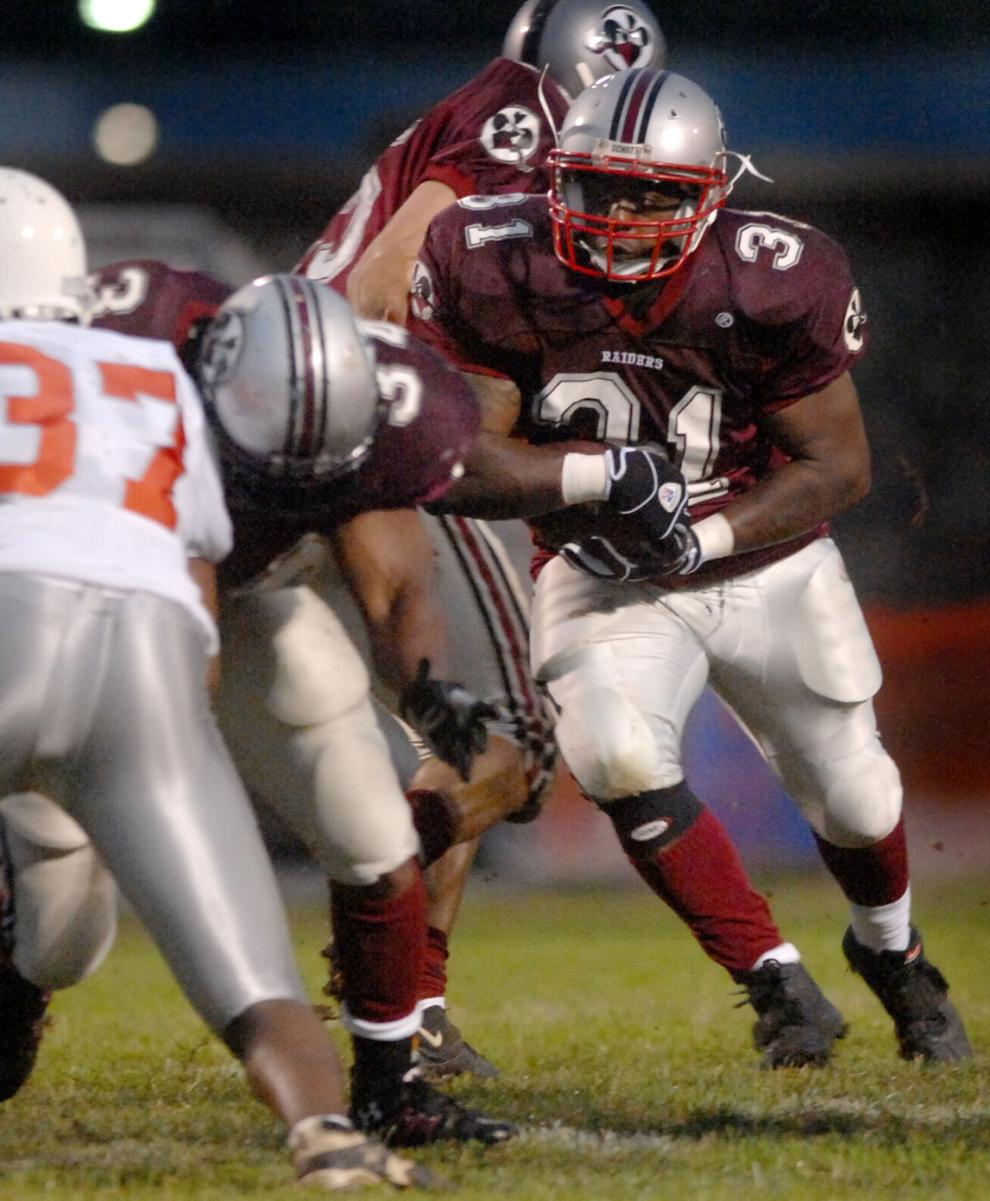 Coach Brent Moss